COPENHAGEN INFRASTRUCTURE PARTNERS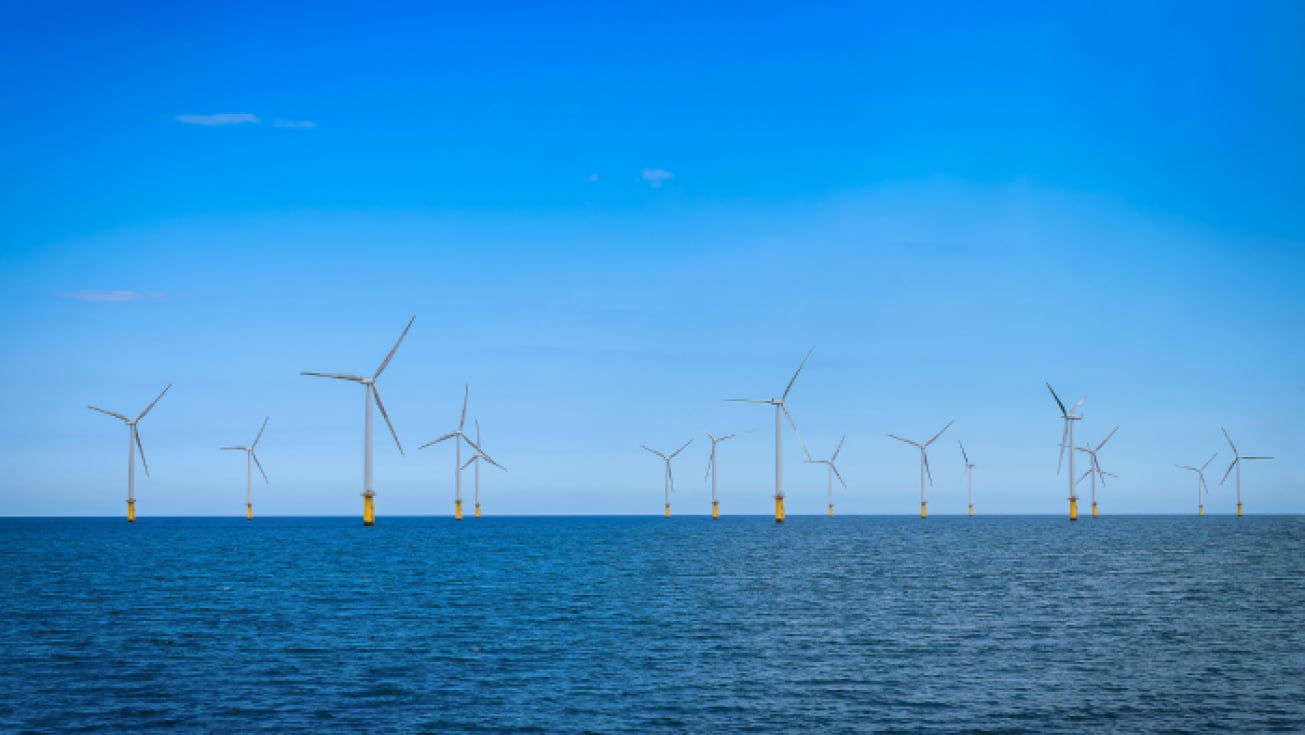 Copenhagen Infrastructure IV (CI IV), which has been marketed in France by CFJC, is a global fund focusing on renewable energies. It was closed on April 16, ie one year after the start of the fundraising. The fund was over-suscribed and raised 7 billion euros, beyond its target size of 5.5 billion euros which was reached in December 2020.
Discover other news about Non listed assets
Copenhagen Infrastructure Partners atteint la clôture finale du CI Energy Transition Fund I au plafond de 3 milliards d'euros
Copenhagen Infrastructure Partners (CIP) vient de clôturer la levée de son nouveau fonds, CI Energy Transition Fund I (CI ETF I). 
Read article
All news about Non listed assets