CIP REACHES EUR 4 BILLION IN COMMITMENTS TO CI IV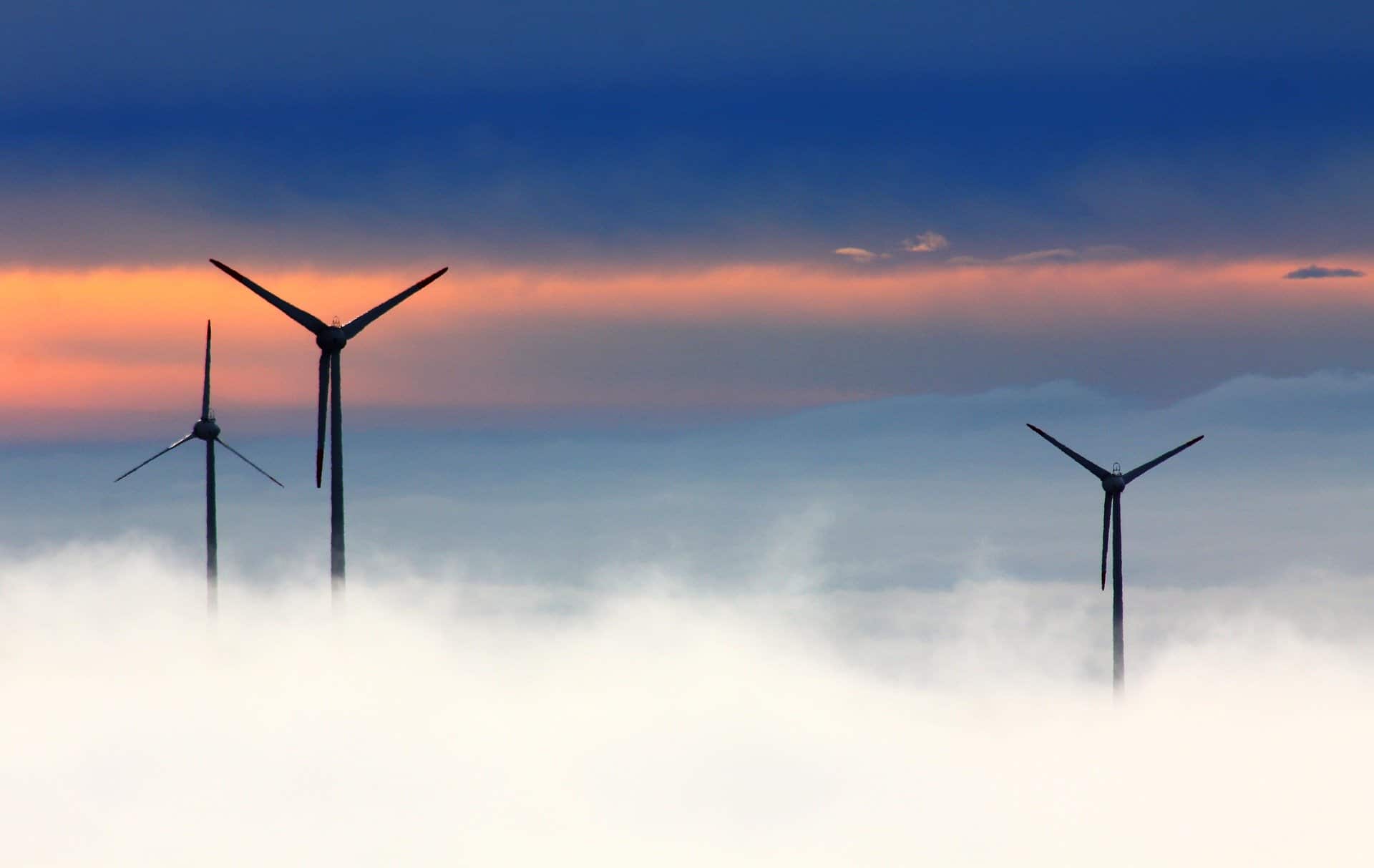 Copenhagen Infrastructure Partners reaches EUR 4 billion in commitments to Copenhagen Infrastructure IV in just five months rapidly approaching target fund size of EUR 5.5 billion
Copenhagen Infrastructure Partners (CIP) reaches EUR 4 billion in commitments for its new global greenfield renewables energy fund Copenhagen Infrastructure IV (CI IV) only five months after the start of fund marketing. The fund achieved significant commitment amounts from existing investors in CIP funds as well as commitments from several new prominent institutional investors from across the Nordics, Continental Europe, the UK, Israel, Taiwan, Japan, and Australia.
With EUR 4 billion in commitments, CI IV has become the largest dedicated greenfield renewables fund in the world and exceeds the predecessor flagship fund CI III of EUR 3.5 billion.
"We are very pleased with our investors' continued confidence in CIP's approach to energy infrastructure investments and look forward to continuing to create value for our investors, project partners, and communities through the fund's investments. With expected capital commitments of EUR 5.5 – 7 billion, CI IV is set to become the largest dedicated renewables fund globally and is expected to invest EUR 10-14 billion in greenfield renewable energy infrastructure projects across North America, Western Europe, developed Asia and Australia. CIP's total portfolio of investments is estimated, with the establishment of CI IV, to save the equivalent of approximately 10-11 million tonnes of CO2 each year and sustainably power approximately 5-6 million households across the globe", says Steen Lønberg Jørgensen, Partner at CIP.
The investment strategy of CI IV is a continuation of the successful predecessor funds CI I, CI II and CI III, and is tailored to institutional investors with a long-term investment horizon. CI IV will focus on greenfield investments within core energy infrastructure. It has a global reach and will diversify investments across technologies such as contracted offshore wind, onshore wind, solar PV, transmission, storage, and waste-to-energy in low risk OECD countries in Western Europe, North America, developed Asia and Australia.
CI IV is off to a strong start having already secured ownership and exclusive rights to several attractive renewable energy project opportunities, and with a potential investment volume exceeding the target fund size. The fund took final investment decision on its first investment in July, a few months after first close, and is on track to reach final investment decision on an additional three investments during the next six months, thereby reaching investments of approximately EUR 2 billion.
"As a renewables market leader and pioneer, we are very happy to observe continued strong appetite for renewables. The investments of the CIP flagship funds have long-term contracted cash flows and robust investment structures, including low energy price risk exposure and cautious use of financial leverage, and have proven resilient and non-cyclical. The investment outlook for CI IV is very promising and we expect the fund to become fully committed within approximately three years and with investments in attractive projects with similar characteristics to our existing investments", says Jakob Baruël Poulsen, Managing Partner at CIP.
The renewable energy markets have proven resilient and functioned well over the last six months, despite Covid 19 and market turmoil. Investors have shown strong confidence in the market and CIP, with commitments of EUR 4 billion raised in just five months for CI IV, which remains on track to reach the EUR 5.5 billion CI IV target fund size within the coming months.
Following first close of CI IV, CIP has seven funds under management with total commitments of around EUR 12 billion.
About Copenhagen Infrastructure Partners
Copenhagen Infrastructure Partners P/S is a Danish fund management company specialized in investing in the energy infrastructure sector. The company was established in 2012 and is today a global leader, market pioneer and the largest financial sponsor with a dedicated energy infrastructure focus. CIP has approximately 130 employees and offices in Copenhagen, New York, London, Hamburg, Utrecht and Tokyo.
CIP has seven funds with around EUR 12 billion in commitment under management. The funds have made more than 20 investments in large scale energy infrastructure assets totaling almost 8 GW in capacity across the US, the UK, Germany, Spain, and Taiwan. In addition, more than 15 greenfield energy infrastructure projects are in process to reach final investment decision and start of construction within the next 2-3 years. Investors in the funds include several blue-chip institutional investors from the Nordics, Continental Europe, the UK, Israel, Taiwan, Korea, Australia, and multi-lateral organizations e.g. EIB. The investors in CIP's funds comprise mainly pension and life companies and large family offices.
For any further information, please contact:
Copenhagen Infrastructure Partners
Partner Steen Lønberg Jørgensen via Kelly Bork (phone +45 7070 5151 or e-mail: kbo@cip.dk).
September, 30th, 2020
Discover other news about Non listed assets
Copenhagen Infrastructure Partners atteint la clôture finale du CI Energy Transition Fund I au plafond de 3 milliards d'euros
Copenhagen Infrastructure Partners (CIP) vient de clôturer la levée de son nouveau fonds, CI Energy Transition Fund I (CI ETF I). 
Read article
All news about Non listed assets